Vision Miracle Offering
We believe what God has called us to do, we will do together. Our vision is to see Wichita and the world experience the Real Jesus. Meaning we desire to see every person truly impacted back the Gospel, to see it transform their lives, their families, their perspectives and more. We ask that our entire church family do three things.
1) PRAY and ask God what He would have you give
2) COMMIT to what God has spoken to you and prepare your offering
3) GIVE together (weekly, monthly, one-time gift).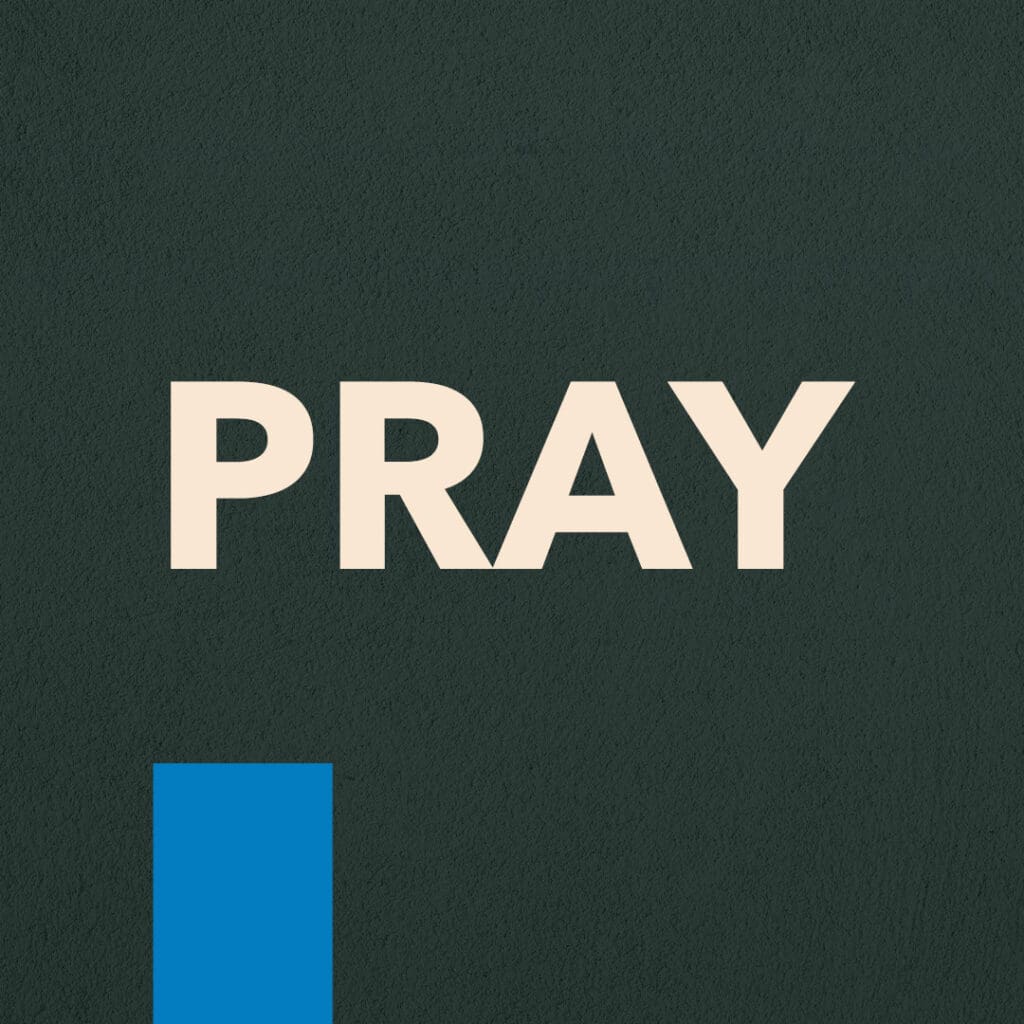 Changed Lives
Church Planting
Big Sundays
Kids & YTH Summer Experiences
HIA, Rescue Mission, Etc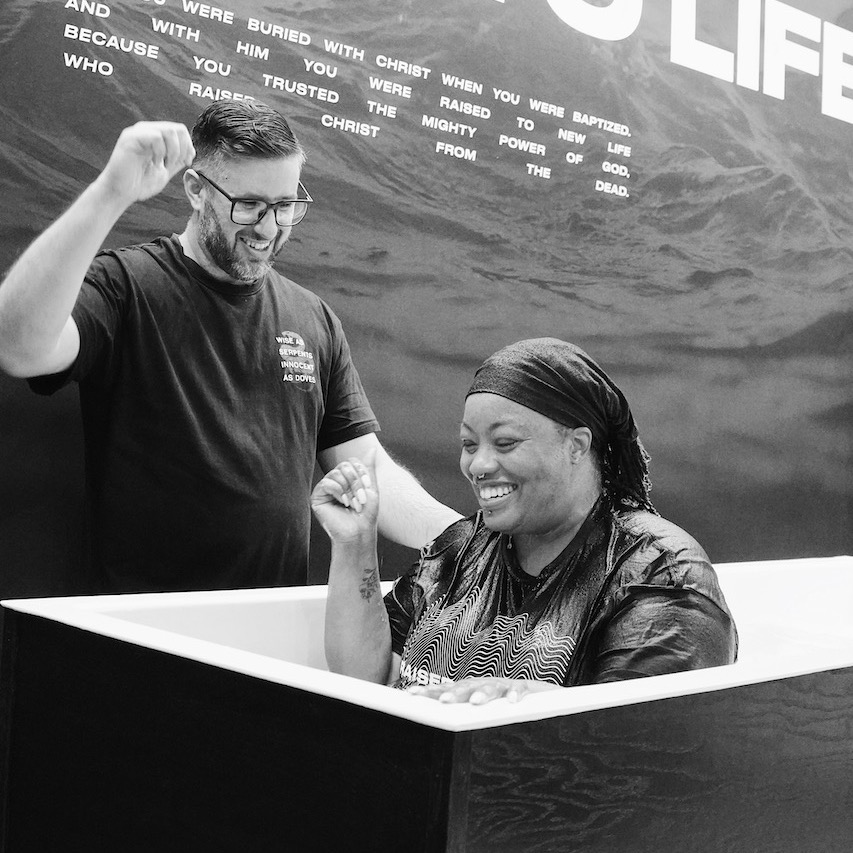 Compassion
Egg the Park
Summer Serve Day
Peru Missions Trip
Box Truck, Monthly Outreaches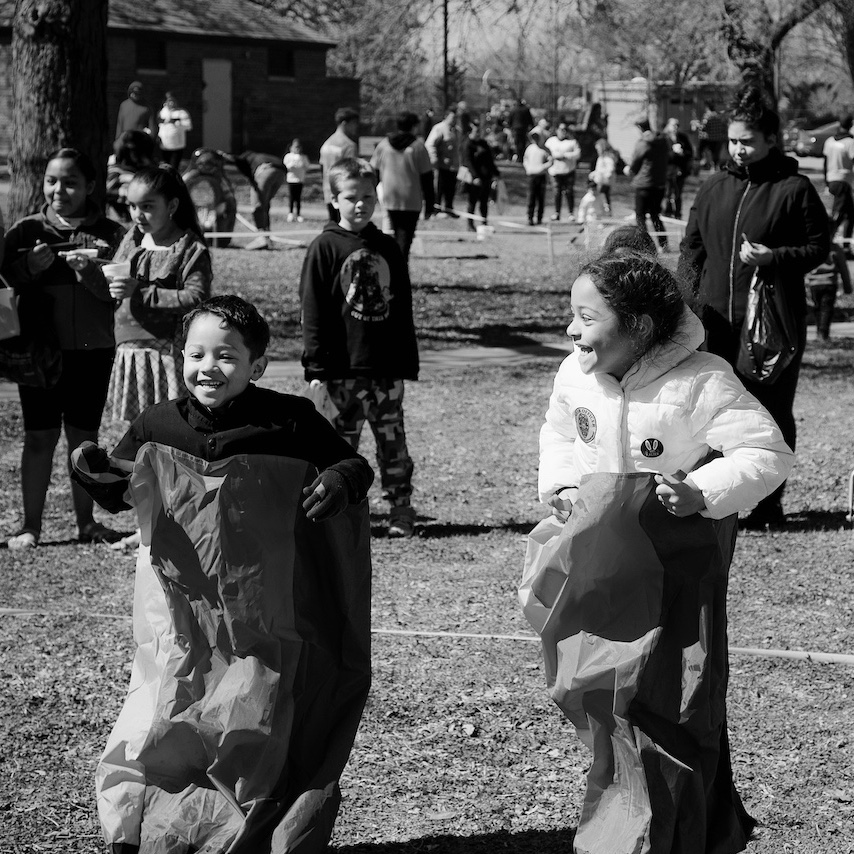 Construction
Primary Tenancy (2 years)
Kids Rooms + Safety Upgrades
Drum Booth
Tech/Media Upgrades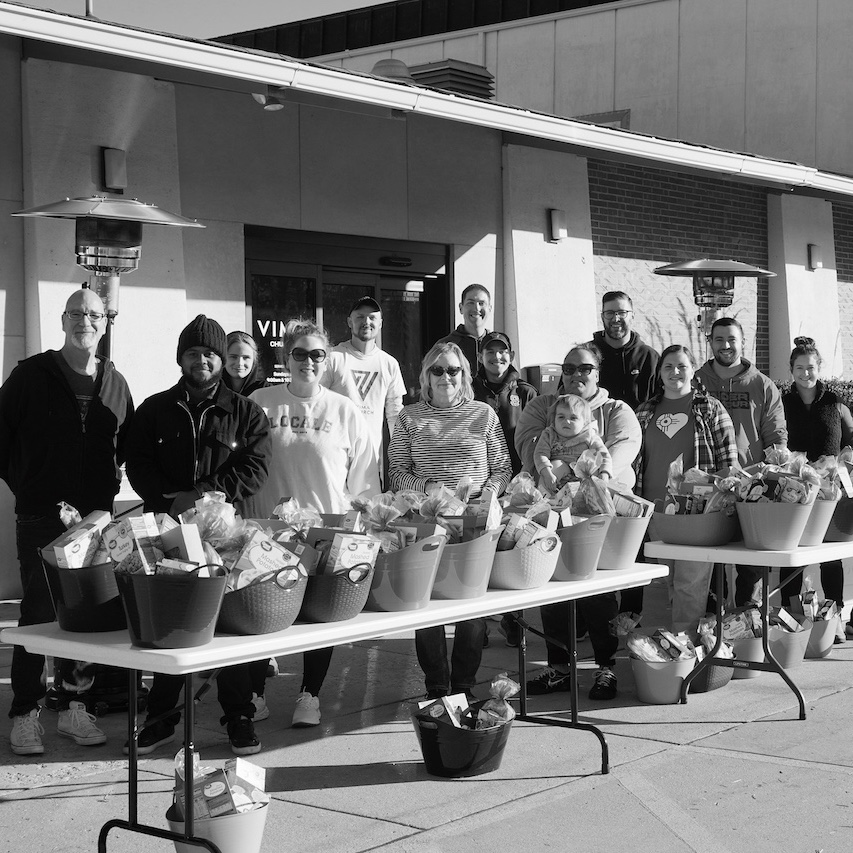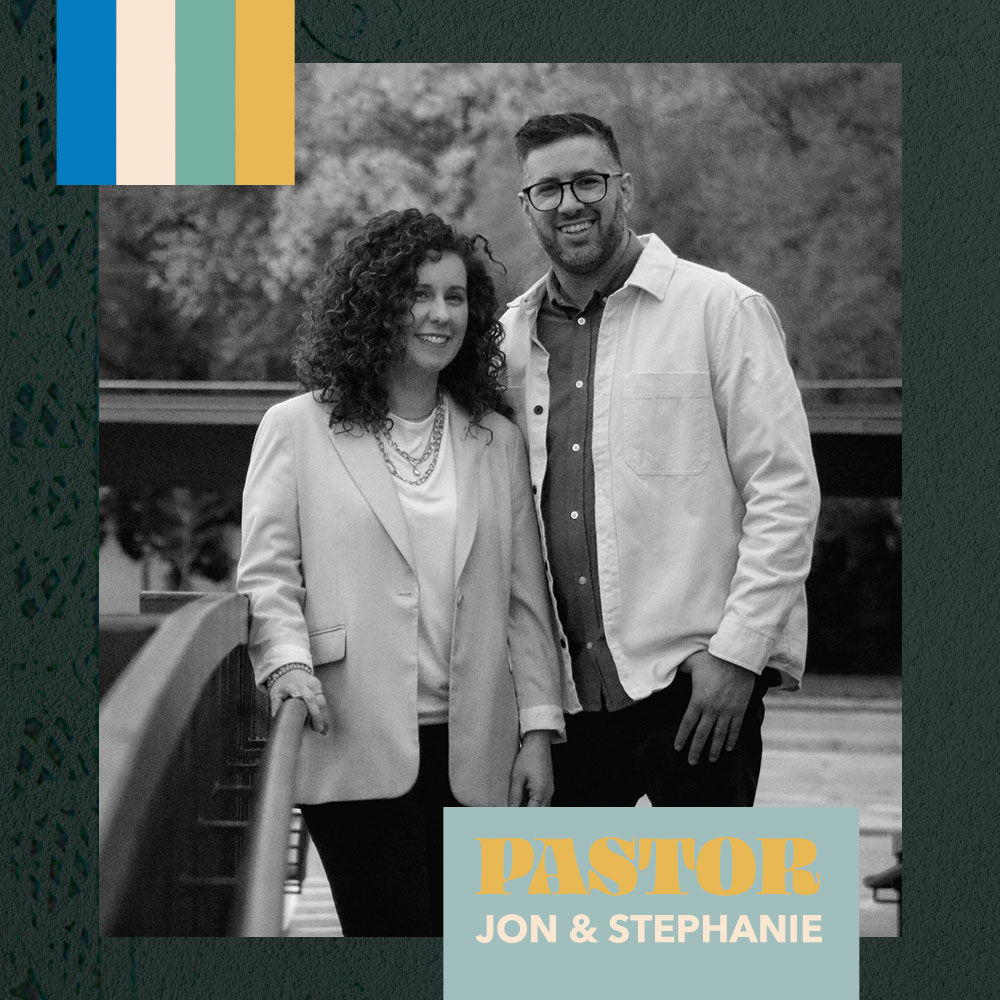 A Letter From Pastor Jon and Stephanie
There's something special about what God is doing at Vima Church. In this house, people are coming to experience the Real Jesus for the first time, knowing Him better a week at a time, growing in freedom in Biblical communities, discovering their God-given purpose, and going out into Wichita and the world to make a difference.
This is why every year, during Heart for the House, we take a moment to recognize what happens when each of us uses the gifts and talents we have to build God's house—creating a place where the hopeless find hope and where those who are spiritually wandering can find a family.
It's through Heart for the House that we celebrate the impact we're making and look toward the future as we extend the reach of our church—so that more families are healed, more generations are impacted, and more communities are transformed.
We invite you to be part of the story God is writing—in this house and in your heart!